Your Septic Services & Information Hub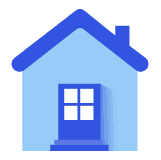 Residential Septic Systems
Common household related septic system questions and service providers.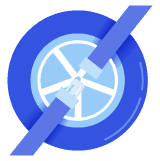 Septic System Maintenance
Learn how to care for your septic system so you can maximize its life expectancy. 
Service & Installation
Find septic tank/system pros near you for all your septic service needs. 
Septic Tank Pumping and Servicing
Does your Septic Tank need to be pumped? If you are looking for quality professionals that service your local area at an affordable price, then you've come to the right place.
Close to 25% of US households rely on septic systems to dispose of sewage and wastewater. Laundry contributes a major percentage of total wastewater collected. This said it is critical to know which laundry detergents are safe to use with septic systems. Septic tanks...
read more