Your Septic Services & Information Hub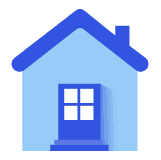 Residential Septic Systems
Common household related septic system questions and service providers.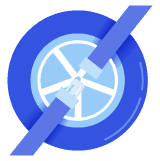 Septic System Maintenance
Learn how to care for your septic system so you can maximize its life expectancy. 
Service & Installation
Find septic tank/system pros near you for all your septic service needs. 
Septic Tank Pumping and Servicing
Does your Septic Tank need to be pumped? If you are looking for quality professionals that service your local area at an affordable price, then you've come to the right place.
There are two different types of septic systems, aerobic and anaerobic, in this article we explain the difference between the two. On-site septic systems are the most common wastewater treatment in rural and suburban areas where properties do not have access to a...
read more